Catholic Education
A faithful Catholic education can prepare students not only for a career, but for life. To get a taste of the value of a faithful Catholic education, high school students are encouraged to look at summer programs at the colleges recommended in The Newman Guide to Choosing a Catholic College.
These programs are a great opportunity for high school students to strengthen their academic and extracurricular skills, grow in their spiritual lives, get a head-start on college visits, learn from distinguished professors, make lifelong friends, and experience what faithful Catholic education is all about.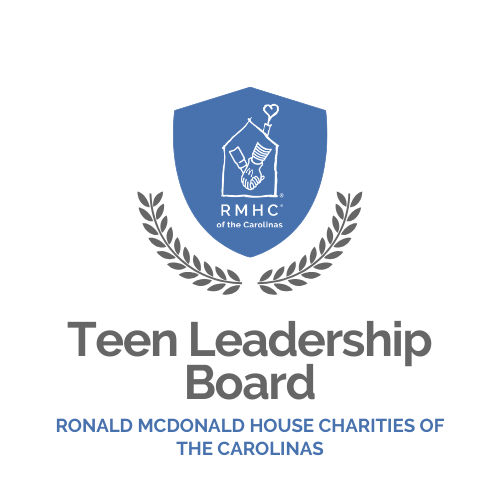 We are launching a Teen Leadership Board at RMHC of the Carolinas this fall and have opened the application for all high school students to start applying for the program. Students of the Teen Leadership Board will serve as ambassadors for the families of the Ronald McDonald House Charities of the Carolinas.  The mission of this group is for students to gaining leadership skills and fundraising experience so that they may take those skills and become life-long volunteers within their communities. Interested members must fill out an application and interview with our Teen Leadership Board advisor committee.
Military/Service Academies
If you have an interest in serving in any branch of the military and/or attending a service academy, you will want to attend their summer program.  Below are links to each of them!